With the rising cost of cloud and ongoing failures in service, many are looking for alternative options for their storage requirements.
Cloud was originally promised as a cost-effective and reliable solution, democratising high levels of computing power to all organisations. Over a decade later, it's clear this promise hasn't always lived up to reality. Hyperscaler outages and security breaches are frequent stories in the news, and the pricing tactics they use have become increasingly impactful as the economic downturn bites.
In an era dominated by big tech cloud providers, there are many advantages that boutique data centres bring to the table that can revolutionise your data management experience.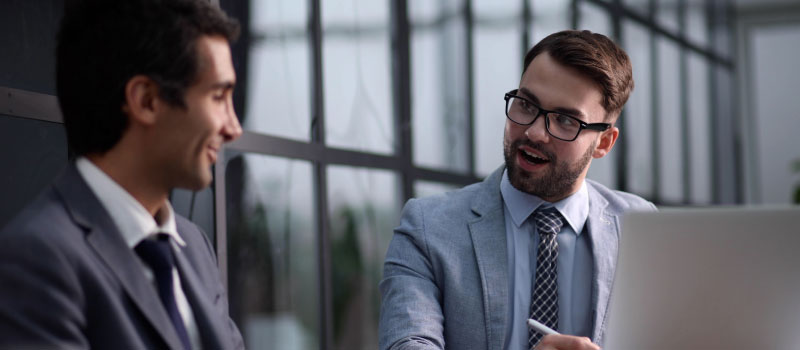 Benefit from a personalised approach
One of the most significant advantages of a local data centre provider is its ability to provide customised solutions. Unlike large cloud providers that adopt a standardised approach, boutique data centres possess the flexibility to understand and adapt to your unique business requirements. From bespoke network configurations to specialised hardware setups, services can be uniquely designed to optimise performance and enhance efficiency. The power to tailor the infrastructure to your specific needs is a game-changer in today's fast-paced and diverse digital landscape. We've even constructed whole data centre halls to help support individual customer requirements.
This personalisation extends to the customer service on offer. In an era dominated by automated support and impersonal interactions, the value of personalised service cannot be overstated. Close relationships can be cultivated with clients. With dedicated support teams readily available, you can expect prompt responses, proactive troubleshooting, and a partner who genuinely comprehends your unique challenges. The fusion of human touch and technical expertise creates a support ecosystem that surpasses what large cloud providers can offer.
---
Better technical offerings
In the age of heightened data security concerns and stringent privacy regulations, boutique data centres offer an intimate and hands-on approach. While large cloud providers invest significantly in security measures, they are often blanket solutions applied across their customer base.
Boutique data centres provide enhanced control over sensitive information, with flexible storage options and the ability to rapidly implement new solutions. By maintaining full oversight of your data centre, you gain peace of mind, knowing that critical data remains within your physical reach. Additionally, compliance with local data protection regulations becomes more manageable, ensuring data sovereignty and instilling confidence among your clientele.
Seamless, high-speed connectivity is paramount for modern businesses. A boutique data centre excels in providing low-latency connections, ensuring minimal delays in data transfer. By strategically locating data centres closer to your target audience or network partners, you can achieve lightning-fast response times. Reduced latency translates into superior user experiences, improved application performance, and a competitive edge in industries where real-time data processing is critical.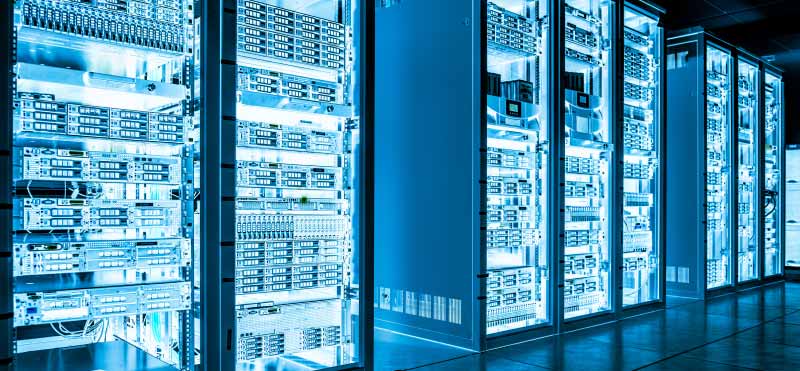 Bigger isn't always better
Remember that size does not always dictate superiority. The personalisation, customisation, enhanced security, low latency, cost-effectiveness, and local support offered by a boutique data centre can empower your business in unimaginable ways. Venture beyond the realm of cloud industry giants or unaccountable data centre hyperscalers and unlock the possibilities of a data centre that puts your needs first. Rest assured that at ServerChoice, we are committed to transforming your data infrastructure dreams into reality.