The ServerChoice team.
ServerChoice's commitment to giving our customers a truly industry-beating data centre service runs through our whole team. Every one of us loves doing what we do and going further for our customers. We make sure that every customer gets the direct contact details of every head of department. Whilst we can't include all our employees in this section, here's a sample of the people you'll get to know when you buy one of our colocation or connectivity services.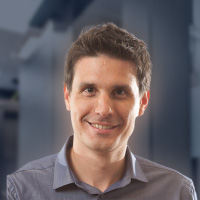 Mark Boost
CEO & Founder
ServerChoice's 'going further' ethos comes from the top, and our CEO and visionary Mark has a long history of championing this belief. ServerChoice's success a security-focussed, flexible data centre partner started when he founded the company over 15 years ago, and it's his legacy that we all carry forward today.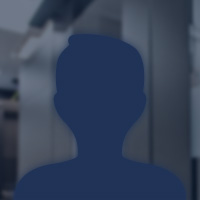 Ricky Johnson
Harlow Data Centre Manager
ServerChoice's Harlow Data Centre is the UK's best data centre campus, and Ricky is the man responsible for making sure it stays that way. As well as ensuring everything stays ship-shape, he's the hands inside the white-glove service that comes as standard with ServerChoice. Customers love him, and so do we.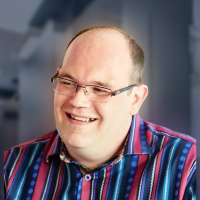 Henry Merrett
Head of Connectivity
Connectivity is a vital piece of the data centre puzzle, and Henry makes sure our network is always lightning fast and efficient. He has decades of experience in building and maintaining top-tier networks. Henry also architected the hyper-resilient JET platform that powers our colocation connectivity, and pioneered the implementation of ServerChoice Connect.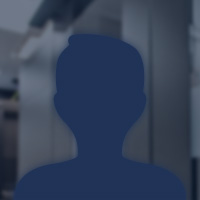 Chris
Stevenage Data Centre Engineer
Chris keeps things ticking away seamlessly, ensuring each and every customer gets a smooth service and maximum uptime. He's also one of the elite team that carries out our FlexMove® free relocation service. There's no-one we'd rather trust with our Stevenage Data Centre or customer equipment.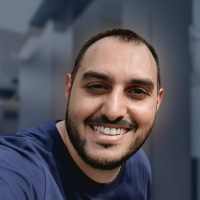 Sunny Seehra
Finance Controller
Paying invoices is no-one's favourite pastime, but Sunny makes the process as pain-free as possible. He makes sure all invoices are accurate and on-time, and if customers ever have any questions, he's the friendly voice on the phone that's always happy to help.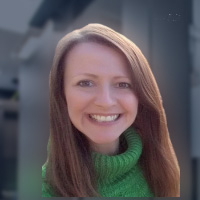 Lisa
Reception & Administration
For many customers, Lisa is the face of ServerChoice and always ensures a warm welcome. In addition to co-ordinating data centre access, she makes sure that everything front-of-house runs like clockwork.