Going further comes as standard. Just ask our customers.
ServerChoice believe in going further for our customers, such offering free relocation. Read these case studies to learn how we help businesses like yours grow securely with our industry-beating colocation and connectivity services.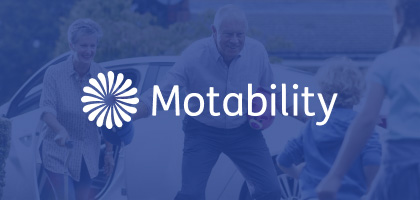 Motability thrives with new secure colocation
Learn why industry brokers recommended ServerChoice for Motability's critical data centre challenges.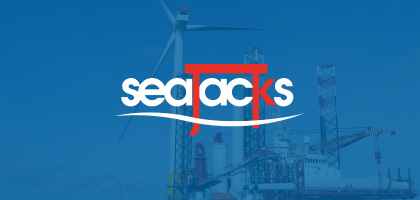 Seajacks elevate data centre expectations
Read how ServerChoice helped a global marine heavy engineering company meet a hard deadline with their mission-critical colocation and connectivity challenges.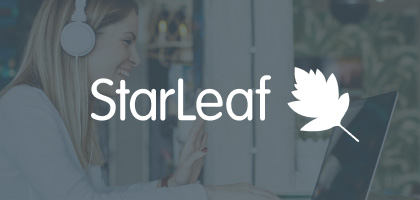 StarLeaf rapidly expands critical NHS servicess
Discover how ServerChoice helped StarLeaf rapidly expand their high-security NHS services during the COVID-19 pandemic.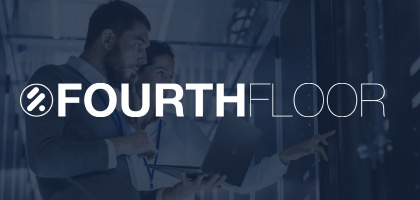 Fourth Floor reaches a new level of growth
Find out Fourth Floor chose ServerChoice data centres for their exacting security and uptime requirements.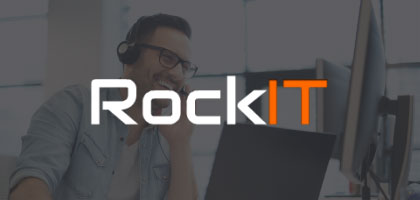 Rock IT scales cloud computing services
Read how ServerChoice's technical expertise helped Rock IT rapidly scale their in-demand cloud applications.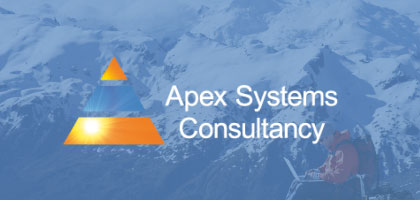 Apex unlocks new growth with ServerChoice
Learn how ServerChoice helped consultancy firm boost their growth and pivot to remote working, with key colocation and connectivity services.