Why partner with ServerChoice?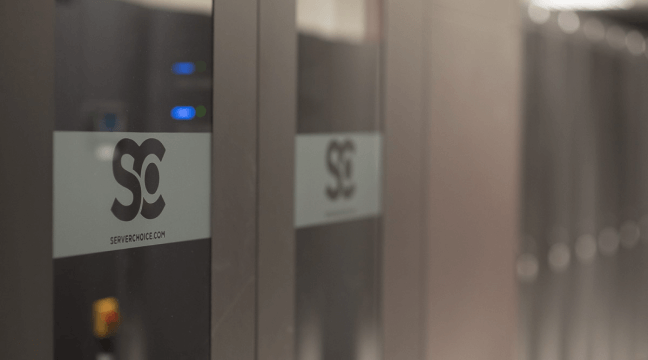 Maximum Uptime
ServerChoice has a proven track record of 100% uptime in all our data centres, making us a dependable partner for your critical infrastructure.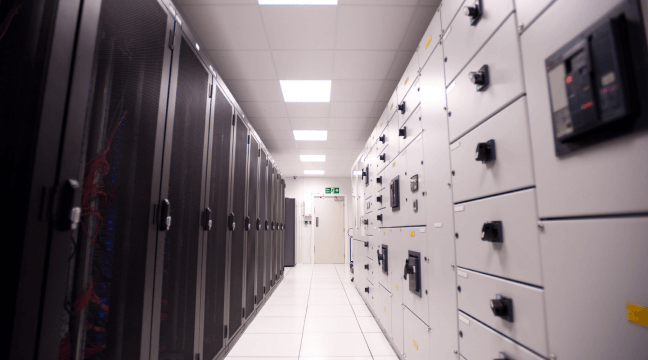 Free Relocation
FlexMove® is a professional relocation service, designed to help you move away from your incumbent provider. Best of all, it's completely free.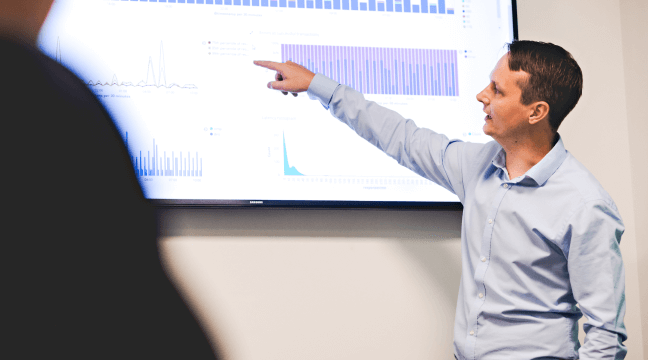 Free Security Assessment
All new partners qualify for a free security assessment, including vulnerability scans, an on-boarding penetration test and hardware assessment.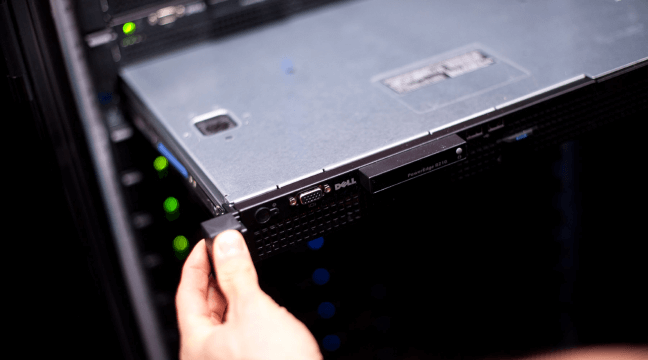 Move & Protect
A cost-effective package of resilient colocation, free IP transit and cyber security to power and protect your business, giving you a competitive edge.
Designed to empower our partners
The Move & Protect partner scheme has been built to provide our partners with a competitive edge by offering flexible, cost-effective colocation package with wrap-around security services. It includes an on-boarding penetration test helps you meet compliance requirements as well as give your customers the confidence that you take proactive steps to secure their data. Regular vulnerability scans are also included, which maintain good security throughout the year by keeping on top of the latest security exploits.
Flexible colocation space
Highly resilient data centre colocation
Free professional hardware relocation with FlexMove®
Free IP transit
Free security assessment
Direct connetivity with thousands of global data centres, clouds, ISPs and more with ServerChoice Connect
What included in the Move & Protect bundle?
Providing a rock-solid home for your infrastructure and boosting your security enables our partners to focus on what matters most – growing your business.
Flexible Colocation
Cost-effective quarter, half and full racks of colocation space
Flexible packages to grow with your business
Proven track-record of 100% uptime
HPC and OCP-Ready™ environments available
Free Relocation
Professional hardware relocation service
Easily migrate to ServerChoice data centres
We plan, manage and execute the whole project
Completely free of charge
Free IP Transit
100 Mbps included for free
Premium, high-quality IP transit
IPv6 included as standard
Free Cyber Security
Regular vulnerability scans
On-boarding penetration test
Best-practice advice
Hardware assessment
Get the ServerChoice advantage today
Get in touch today to take advantage of the Move & Protect bundle and give your business a competitive edge. ServerChoice have a proven track record of working flexibly with our partners to foster productive commercial relationships. Find how we can empower you too.
Get in touch today
SCDC provide excellent levels of skill within their team. They took me as a customer tremendously seriously and continue to do so after the PO and cheques have been signed.
It's vital for us that we achieve the highest level of uptime and ServerChoice have consistently delivered a service that meets the demands of our organisation.
Get a quote
For a same-day, hassle-free quote, please fill in the information below: